Welcome to Body Unfold Therapeutic Massage!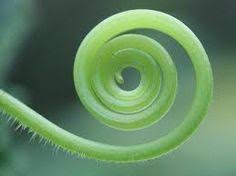 Thank you for visiting us! We offer a broad range of massage services, specializing in Deep Tissue and Myofascial Release, Postural and Muscle Rebalancing and Trigger Point Therapy. We also offer other modalities: Acupressure, Lymph Drainage, Pre-natal Massage, Touch For Health and Reflexology.
Book your next Chair Massage Event at $1.20/minute or $140 for a two hour minimum. Treat your employees, athletes, students or special guests to an indulgent and relaxing massage that will rejuvenate those tired muscles and refresh the mind. Studies have shown that massage helps to reduce stress and anxiety, lowers blood pressure, increases circulation and flexibility, and enhances the immune system. Reduce those unwanted sick days, repetitive strain injuries and overall stress by making an investment in the health and well-being of those that work hard for you.
WE HAVE CONVENIENT LATE EVENING AND WEEKEND HOURS!!
Open Monday and Wednesday 11am-8pm,
Friday 9am-12pm
Saturday 2pm-8pm and Sunday 10am-6pm
Se Habla Español.
We are conveniently located near I-40 at exit 276 in Durham, NC, across from the Southpoint Mall in Renaissance Center at:
Complete Chiropractic Sports and Wellness
7011 Fayetteville Rd., Suite 106
Durham, NC 27713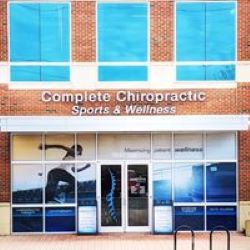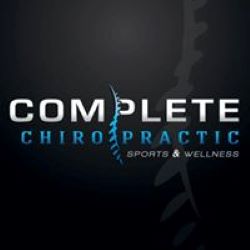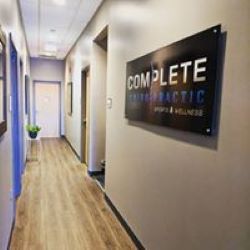 (919)-933-3660
Call for a quick over-the-phone consultation and book your appointment today!