Welcome to Body Unfold Therapeutic Massage!
Thank you for visiting us! We offer a broad range of massage services, specializing in Deep Tissue, Myofascial Release, Trigger Point Therapy and Postural and Muscle Rebalancing. We also offer other modalities: Acupressure, Cupping, Lymph Drainage, Sports Massage, Prenatal Massage, Kinisiotaping , Reflexology, Hot Stones, Touch For Health and Gua Sha.
WE HAVE CONVENIENT EVENING AND WEEKEND HOURS!!
Appointments available:
Monday: 9am - 2:30pm Tatiana B
Tuesday: 9am - 2:30pm Tatiana B
Wednesday: 10am - 6pm Teri V
Thursday: 10am - 5pm Teri V
5-9pm Tierra M
Friday: 9am - 2:30pm Tatiana B
5-9pm Tierra M
Saturday: 9am - 4pm Teri V
5-9pm Tierra M
Sunday: 9am - 3pm Teri V
5-9pm Tierra M
Teri Varillas Se Habla Español.
We are conveniently located near I-40 at exit 276 in Durham, NC, across from the Southpoint Mall in Renaissance Center at:
Complete Chiropractic Sports and Wellness
7011 Fayetteville Rd., Suite 106
Durham, NC 27713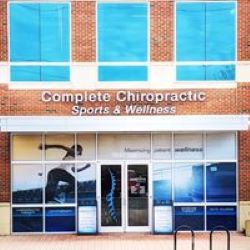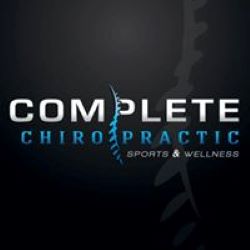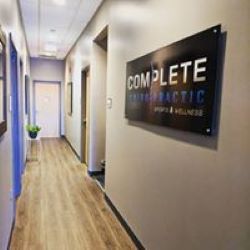 (919) 908-7170
Call for a quick over-the-phone consultation and book your appointment today!